Check Terminal,Jumper Terminal
Regarding Check Terminal
We have check terminals for the purpose of measuring and inspecting the electric signal on the pc board using a probe etc. Please use it by connecting the tip of the probe etc. to the mounted check terminals.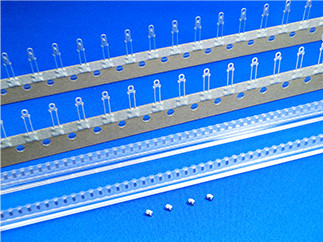 Regarding Jumper Terminal
We provide Jumper Terminals used for detouring the pattern of electrical signals crossing on the pc board.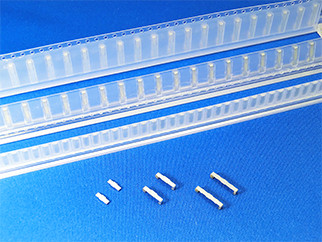 Series of Check Terminal and Jumper Terminal
Products
Check Terminal
Jumper Terminal
For pc board


Radial lead taping

〇
×
For pc board


Embossed taping

〇
〇
Check Terminal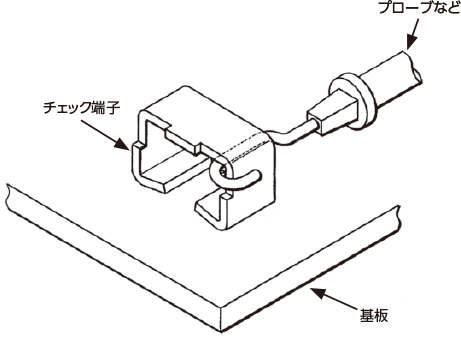 Jumper Terminal